Prashant Drill is rebranded as
K. Prashant Drill
Shree Chamunda Mechanical Works
Manufacturer and Supplier of quality drill machines
Read more
K. Prashant Drill Machines
Quality Drill Machines, Pillar Drill Machines, Radial Drill Machines
Read more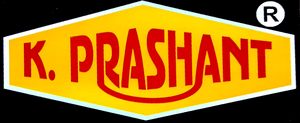 Quality Control
We strongly believe that our quality should reflect in our products. We give total commitment to manufacture and supply of good quality products and continuously upgrade and develop the quality of manufactured products.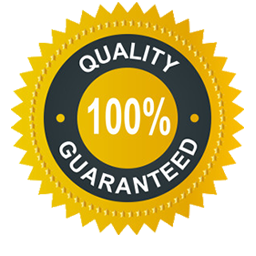 Welcome to K. Prashant Drill Machines
K. Prashant Drills is a venture of Shree Chamunda Mechanical Works. Shree Chamunda Mechanical Works was established in 1980 headquartered in Bhavnagar, Gujarat, India. It was an effort of Mr. Kantibhai A. Harsora to offer qualitative range in Pillar Drilling Machines and Radial Drilling Machines.
We are the most eminent manufacturer and exporter of drilling machines including pillar type drill machines and radial drill machines. We have a manufacturing unit with latest machinery and quality control systems. We supply drilling machines to all over India.
Salient Drill Machines Features
Dimensionally accurate
Durable machines
Excellent efficiency
Wide range of spindle speeds
Low maintenance
K. Prashant Drills Machines - Leading manufacturer of premium quality drill machines
Interested to buy drill machines? Contact Us. We will get back to you soon.